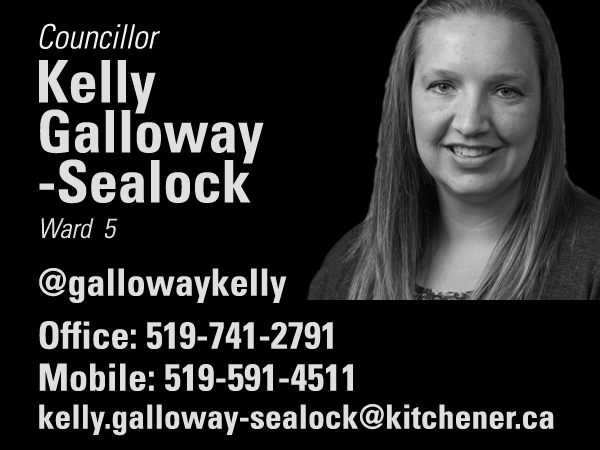 Huron Community Association-Movie Night


Come join your neighbours for the Huron Community Association (HCA) Outdoor Family Movie Night on Friday, September 21 at Jean Steckle Public School. Bring your lawn chair, blankets and spend your evening watching a great movie under the stars. There will be activities for the kids and popcorn prior to showtime!
Online registration for 2018 Fall Programs have begun. The HCA is offering Dance Classes, Adult Fitness Classes, Parent and Child Sport Classes and Tech Programs for kids and teens. Make sure to set up your ActiveNet family account at www.kitchener.ca/activenet and register for your favourite programs right away before they fill up!


Grillefest


The 50th Anniversary of Oktoberfest is this year! Opening Day Ceremonies are happening at Kitchener City Hall on Friday October 5. Join us for Council's Grillefest in Carl Zehr Square. The other councillors including myself will be serving traditional Oktoberfest sausage on a bun, a cold drink and cookies for a minimum donation of $5. You may also donate canned goods and all of the proceeds go to the Food Bank of Waterloo Region. Oktoberfest is Wunderbar!


Citizen Advisory Committees


From September 4 -23 the city is accepting applications for our Advisory Committees and Boards. If you are interested in sitting on a committee or board and providing feedback to city council, I encourage you to check out the city website at Kitchener.ca, keyword search, 'Citizen Committees and Boards'. There you can read up on the different board positions and how the whole recruitment process works.