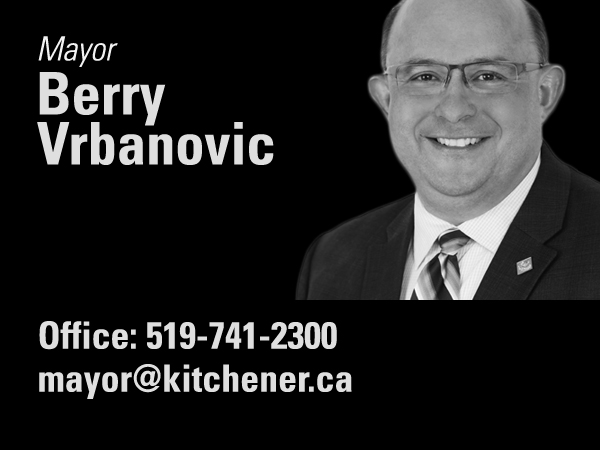 Happy New Year 2018! I hope everybody had an opportunity to enjoy the holiday season with an opportunity to slow down, spend time with those nearest and dearest to us, reflect on 2017 and look forward to 2018! I wish each of you and your families a year filled with health, happiness, prosperity and gratitude for all that we have in this great country we call home.


CANADA 150 COMES TO AN END


With the arrival of the new year, the celebration of our country's sesquicentennial comes to an end! 2017 was a great year to reflect on our country's and our city's history as we have lived it for the past 150 years, and begin to think about the kind of country we want to be as we commence the next 150 years of our journey. Congratulations to the team in Ottawa that organized the celebrations in our nation's capital for those who were able to make it there at some point this year! Thanks also to everyone who participated in some of our local celebrations including Canada Day on July 1st, the ON150 concerts in Downtown Kitchener and our commemorative tree planting of 150 native trees in Kiwanis Park. As we begin this next part of our shared history together, let's make sure we ask ourselves, "What am I going to do in the coming year to make Kitchener and Canada a kinder, gentler and smarter community and nation?" We all have a role to play in this journey and I encourage you to begin writing that next chapter in the coming year.


MAYORS CITY BUILDER AWARDS


This past Sunday, I was pleased to announce the recipients of this year's Mayor's City Builder Awards at our annual New Year's Levee. I introduced these awards in my first State of the City speech as mayor in 2015, and this will be the third year that we are awarding them. The award was introduced to recognize and bring attention to Kitchener citizens and groups who have demonstrated a commitment to making our city and community a better place today and in the future. Congratulations to this year's recipients - Melissa Bowman, Sara Casselman, Basheer Habib, Laura McBride and Paula Saunders. Thank you to them for all they have done to make our community a great place to live, work and play in. Thank you also to everyone who took time to nominate people this year.


BUDGET 2018


City Council is well on its way in the preparation of Budget 2018. The draft budget is looking quite positive with one of the lowest proposed increases in the region which will be below the rate of inflation and includes investments in new and replacement infrastructure, pays down our debt and maintains and in some cases improves services to our residents. For more information on the 2018 budget, please visit our website at: www.kitchener.ca, and search on keywords Budget 2018. We will be completing the 2018 budget on January 22nd but in the meantime, we will have a Budget Public Input night on January 15th at 7pm. If you have input for the 2018 budget, you are encouraged to attend and participate.


COMMUNITY EVENTS


First of all, a giant thank you to all the staff and community volunteers who helped make the holiday season in Kitchener outstanding this year. Highlights included our 21st annual Christkindlmarket, Christmas Fantasy in Victoria Park, the annual KW Musical Society Christmas concert in the Rotunda and of course our annual New Year's Eve celebration! A special thank-you goes to Christie Digital who returned this year during Christkindlmarkt and had a simultaneous showing of Handel's Messiah in Carl Zehr Square with thanks to the KW Symphony, the Grand Philarmonic Choir and the Centre in the Square.
Looking ahead, don't miss out on a new event, a winter Porch Party at the Kitchener Public Library branch in January 20th from 10am – 4pm. Then in term of planning for next month, throughout February, various organizations will be celebrating the Chinese New Year so lots of activities to participate in. In addition, look for a variety of activities on Family Day, Monday February 19th throughout the city, including the Bring on the Sunshine African festival!


GROWING ECONOMY


Things continue to flourish on the economic development front throughout the City. Many of you no doubt read the story over the holidays in the Waterloo Region Record by Terry Pender that reflected on the success of the city's 10 year economic development fund, and spoke of the estimated $1.2 billion in potential building permits to be issued over the next 12-16 months as a result of job growth in the tech sector, an increased desire to live downtown and the construction of the LRT. Next week, I will be joining the Deloitte team as we open their new regional office as part of the Tannery development in Downtown Kitchener. Later this winter, or in early spring, we also expect to see Thalmic open their new space in the former Schreiters furniture building and the new 475,000 sq.ft. IoT space open at Catalyst 137, where Miovision will now be headquartered. Overall 2018 looks to be very promising for our community.