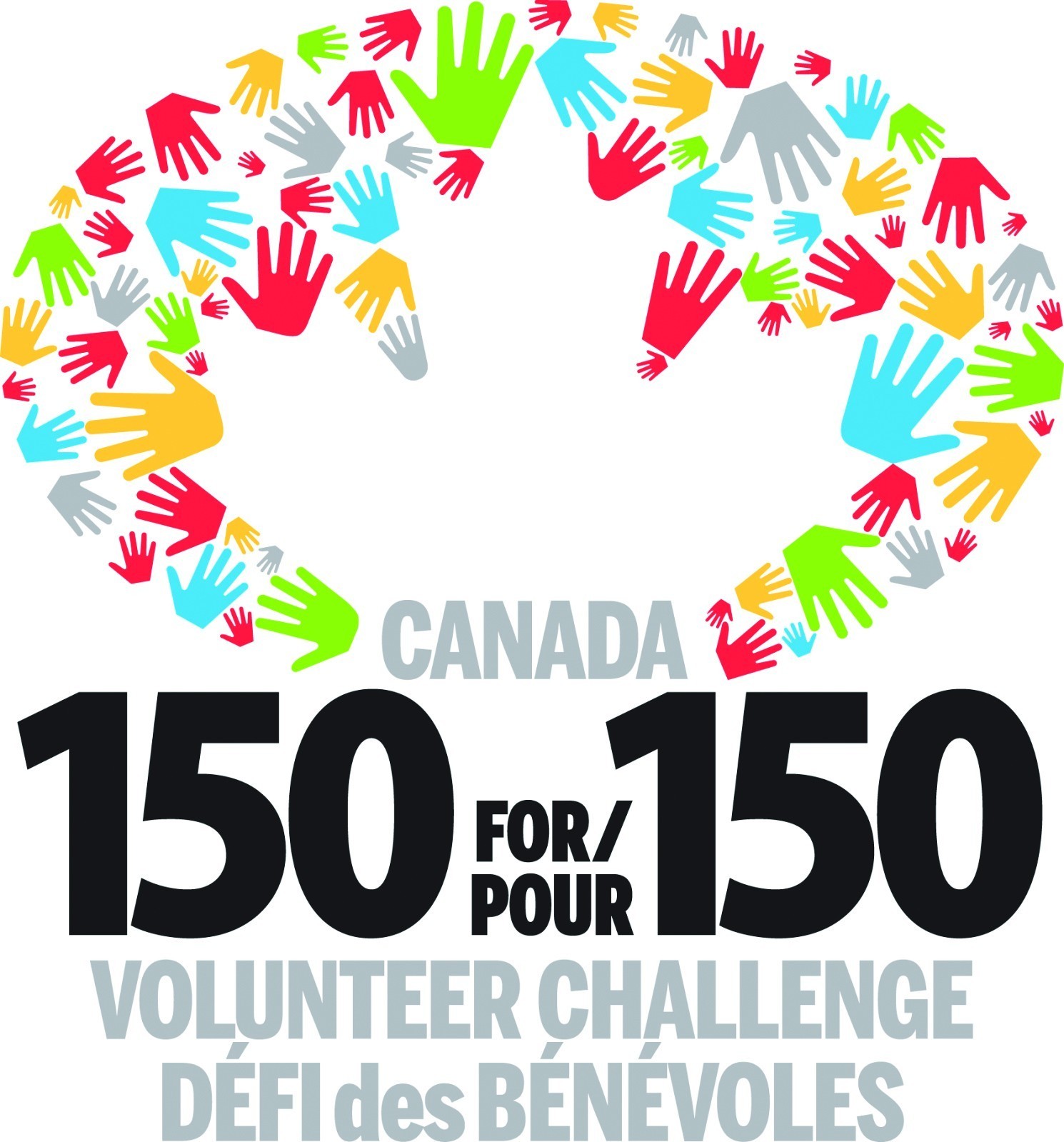 by Helen Hall
Kitchener Citizen
January 12, 2017
​​​
Canada is known as an "international forerunner" in volunteering, according to Jane Hennig, and she is encouraging Canadians to kick it up a notch during the country's 150th anniversary this year.
​
Hennig is the Executive Director of the Volunteer Action Centre of Kitchener Waterloo and Area. The Centre is a non-profit organization that helps direct volunteers to opportunities at over 160 local organizations.
​
It has joined with other Volunteer Action Centres across Canada to sponsor the Canada 150 for 150 Volunteer Challenge. They are asking Canadians to register with them and perform 150 hours of volunteer time to celebrate Canada's 150 birthday in 2017.
​
The Challenge began at the Volunteer Action Centre in Ottawa and is spreading across the country.
​
According to statistics provided, Canadians volunteer an average of 154 hours a year. About 59 percent of our population has volunteered at some time in their lives.
​
Despite being so good at donating our time, volunteering in Canada is going through a "massive shift" according to Hennig.
​
Societal changes, such as having both parents work, and the time required by adults to care for both their children and their aging parents has put a squeeze on the amount of volunteer time that they have available.


​


Hennig said Statistics Canada data collected between 2009 and 2013 saw that Canada lost a million volunteers.
"We don't want to see that trend continue," Hennig said.
​
Those who want to take the challenge, can register on-line at https://www.volunteerkw.ca/.
​
There is also a mobile app created by Volinspire that allows you to create a volunteer profile, and can be used to share volunteer stories and track volunteer hours.
​
Commemorative t-shirts will be distributed to the first 10.000 who meet the challenge.
​
An Awards Ceremony will be held in Ottawa in early 2018 to recognize individuals who volunteered the most hours in each province and region.
​
There will also be recognition in special categories for new Canadians, Aboriginals, seniors and youth.